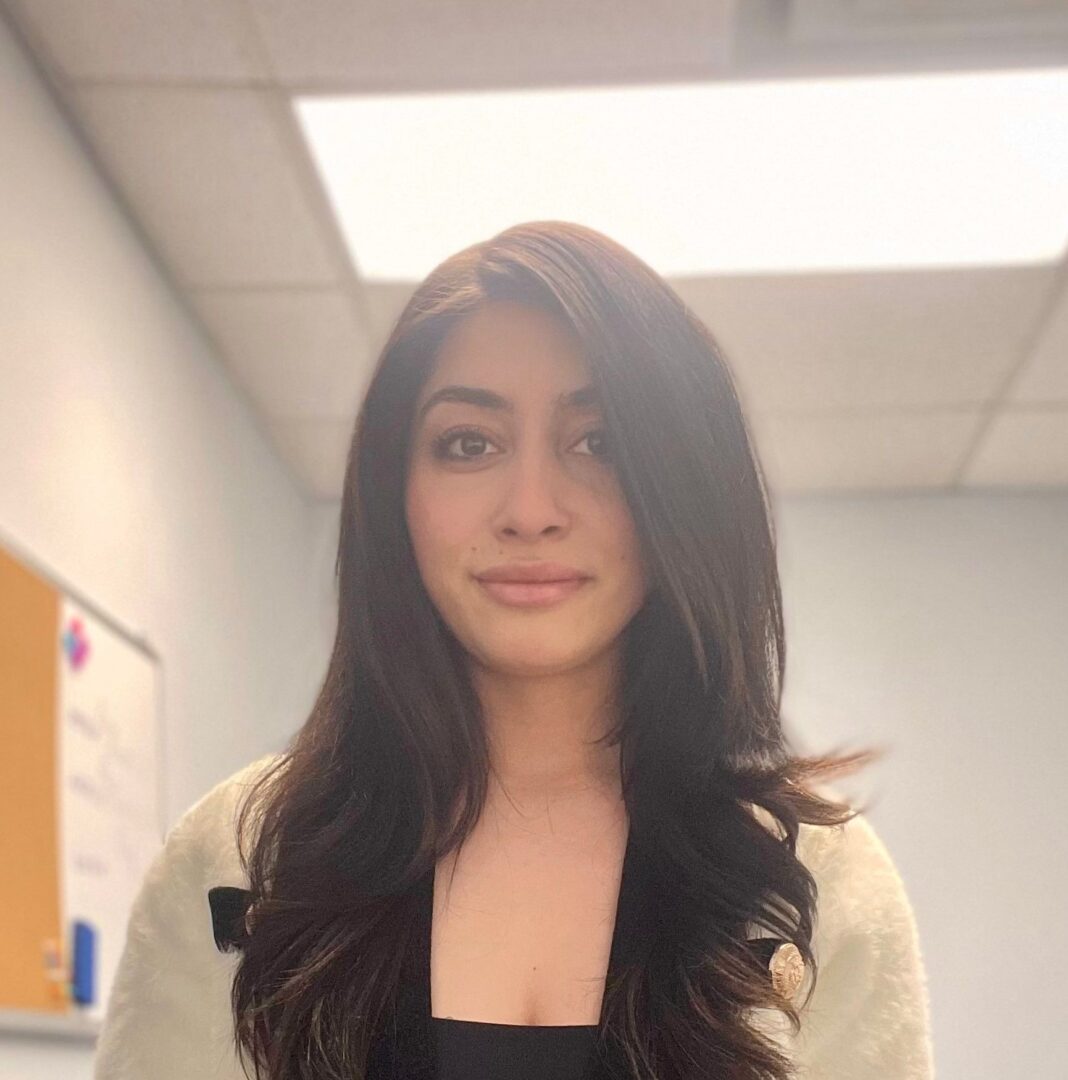 Tara Rashid
Payroll Specialist
Tara Rashid is a Payroll Specialist at HR Impact, Inc. Tara specializes in payroll processing and providing accurate and timely payroll services to our diverse range of clients.
Prior to HR Impact, she mastered various administrative roles which led to her focus in Human Resources. Tara studied Philosophy and Economics at Rutgers University.
In her free time, Tara enjoys indulging in fashion, food, and nature.