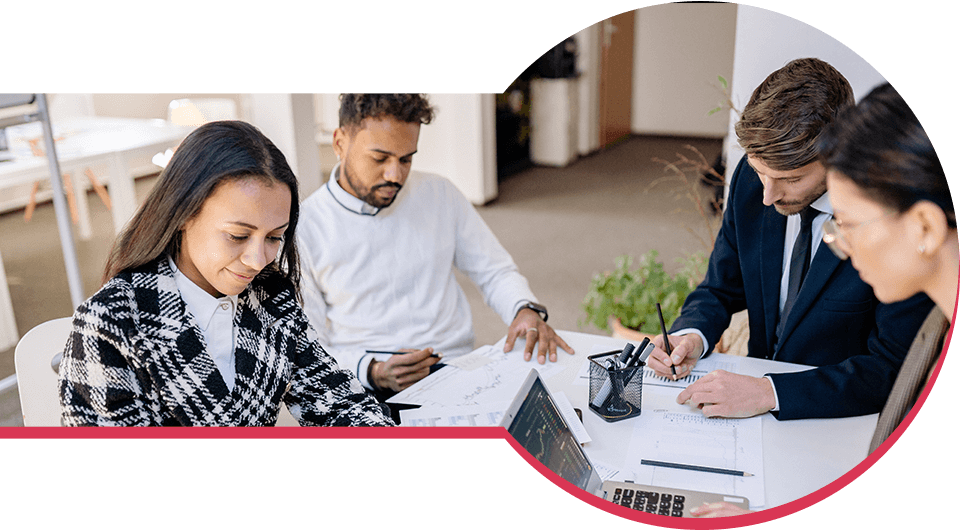 HR Impact offers a full suite of human resource-related consulting and brokerage services, focusing on six areas. Each service is designed to help an organization attract, retain and reward quality employees cost-effectively.
Human Resources Outsourcing/Co-sourcing

General Human Resources Consulting
Over the years, we have taken great pride in assisting our clients in areas such as:
Outsourcing and Co-sourcing of the Human Resources function

Designing and Managing Compensation Packets, Health and Welfare Plans, and other Benefits and Reward Programs

Drafting and Delivering Employee Communications

Sourcing and Administering Executive Search

Conducting Corporate Culture Assessments

Administering and Processing Payroll

Managing Corporate Compliance
HR Impact has broad-based actuarial expertise and extensive experience in the design, development, implementation, and communication of compensation and benefit plans, corporate policies, and other perk/reward programs.