For today's dynamic companies, benefits are key in balancing financial resources and building a flexible, capable workforce. An effectively designed and communicated benefits plan gives organizations an edge in selecting and retaining top performers. The right combination of benefits can also support your organizational goals and maximize your investment as part of a total and comprehensive compensation program.
HR Impact can customize a solution to help you provide your employees with cost-effective, competitive benefit programs. From traditional health and welfare benefits to unique, cutting-edge programs, your employee benefits programs should be tailored to fit your organization, its culture, and your employee demographics. Part of your company's success hinges on attracting and retaining great employees.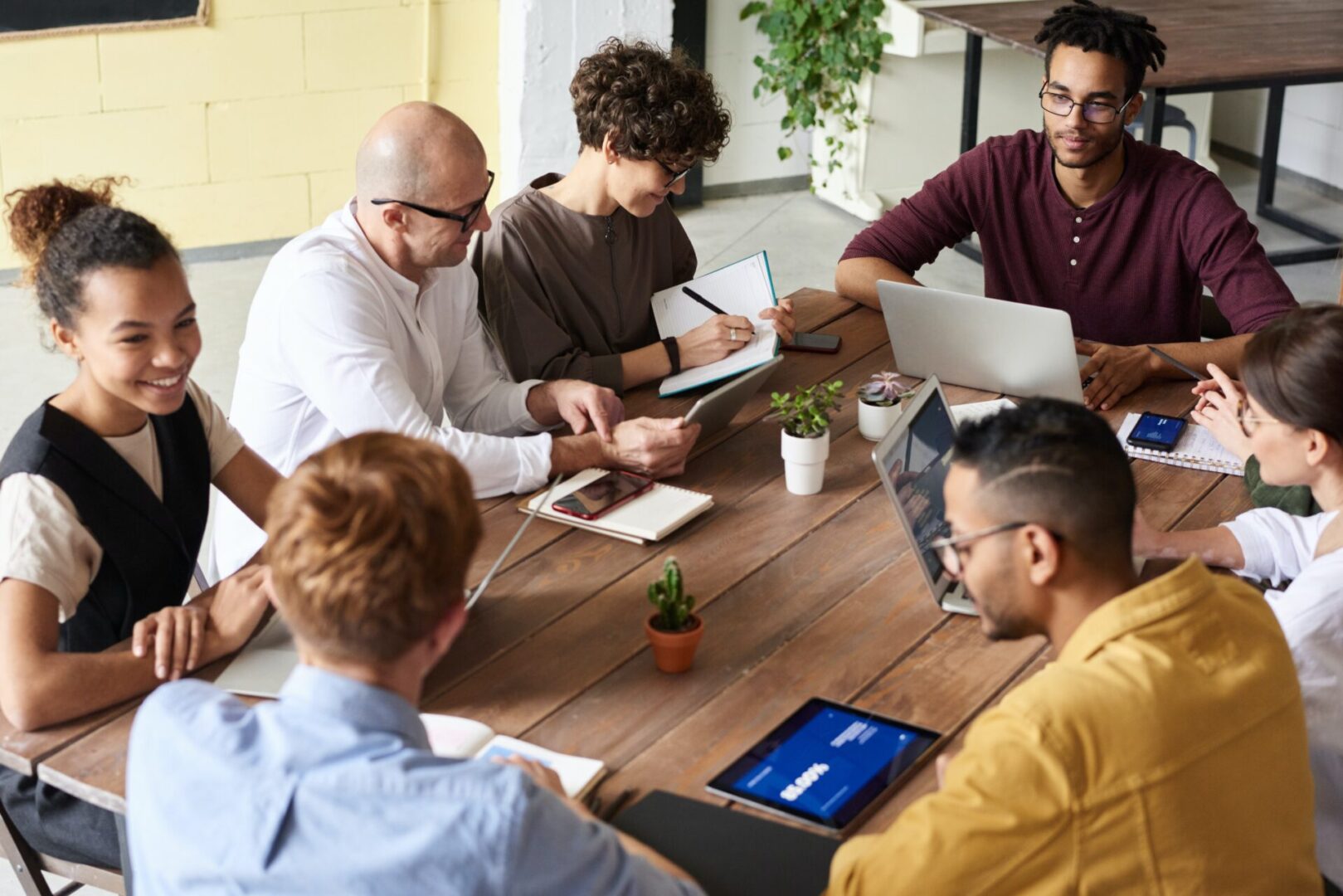 A COMPREHENSIVE AND STRATEGICALLY DESIGNED BENEFITS PACKAGE CAN GIVE YOUR ORGANIZATION A SIGNIFICANT EDGE IN SECURING AND RETAINING YOUR MOST VALUABLE AND IMPORTANT ASSET ‐ TALENTED EMPLOYEES.
An effective benefits program must also meet business objectives and long-term goals while allocating resources appropriately. HR Impact will take the time to understand your concerns and enhance your benefits package through:
To remain competitive in an increasingly aggressive marketplace, the best organizations take full advantage of a vital tool.