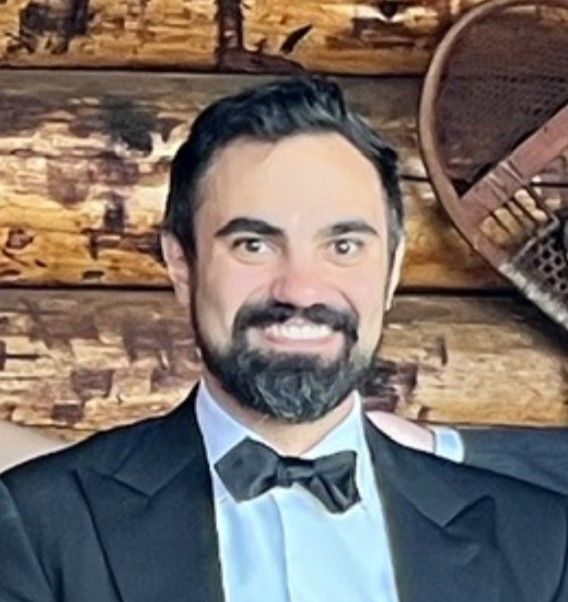 Sean Ryan
HR/Payroll Consultant
Sean Ryan is a Human Resources and Payroll Consultant for HR Impact, Inc. Sean partners with leadership teams to help foster positive operational and cultural change through people-focused, data-based programs, policies, and procedures. Sean has created and executed initiatives that contributed to organizational structure decisions, and transitioned Human Resources from a traditional support function into a fully integrated business partner, helping to support and cultivate companies' overall missions and values.
Prior to joining HR Impact, Sean supported a wide range of organizations with their Human Resources and Payroll-related needs, as well as several years leading retail locations across the US. These experiences have afforded him a unique holistic perspective, which he leverages in driving successes for each organization he supports.
Sean received his MBA from Syracuse University. As an undergrad, Sean attended the State University of New York at Oneonta where he graduated with a BS in Economics and Fashion Merchandising.
In his free time, Sean enjoys being outside on a trail, playing soccer or exploring NYC's restaurants with friends.