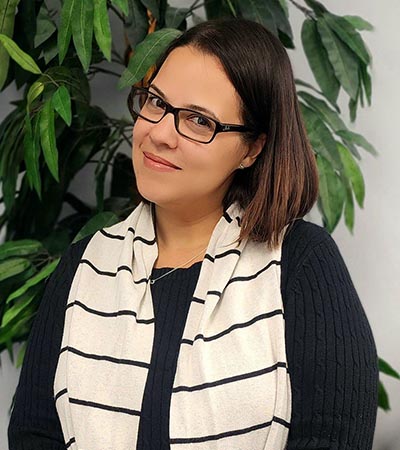 Melissa Zuluaga
Payroll Consultant
Melissa Zuluaga is a Payroll Consultant at HR Impact, Inc. Melissa supports various clients with all aspects of payroll administration, taxing, and reporting.
Prior to joining HR Impact, Melissa has worked in various payroll roles for almost twenty years. She has focused on payroll and enjoys the challenges and mathematics behind the payroll processes. Melissa enjoys teaching others about the fundamentals behind Payroll and providing those with a better understanding.
In her free time, Melissa enjoys spending time with her family, cooking, traveling, and relaxing.