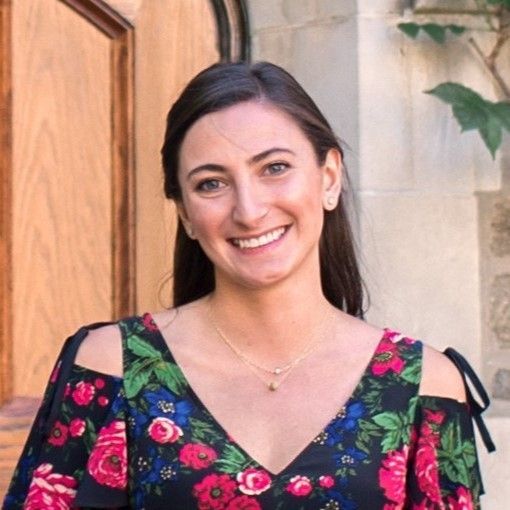 Mary-Kate Sivilli
HR Consultant
Mary-Kate Sivilli is a Human Resources Consultant for HR Impact, Inc. She supports our clients as an HR Generalist. She partners with our clients on the full employee life cycle, including recruiting, onboarding, organization and employee development, employee relations, payroll and benefits. Mary-Kate works in partnership with client senior management to recommend, develop and implement HR-related infrastructure and programs to address key people initiatives to align with companies' overall mission and values.
Prior to joining HR Impact, Mary-Kate worked as an HR Generalist in the retail industry at Ralph Lauren. Mary-Kate graduated with a Bachelor's Degree in Sociology from Princeton University.
In her free time, Mary-Kate enjoys spending time with her family and friends, traveling, cooking and reading.