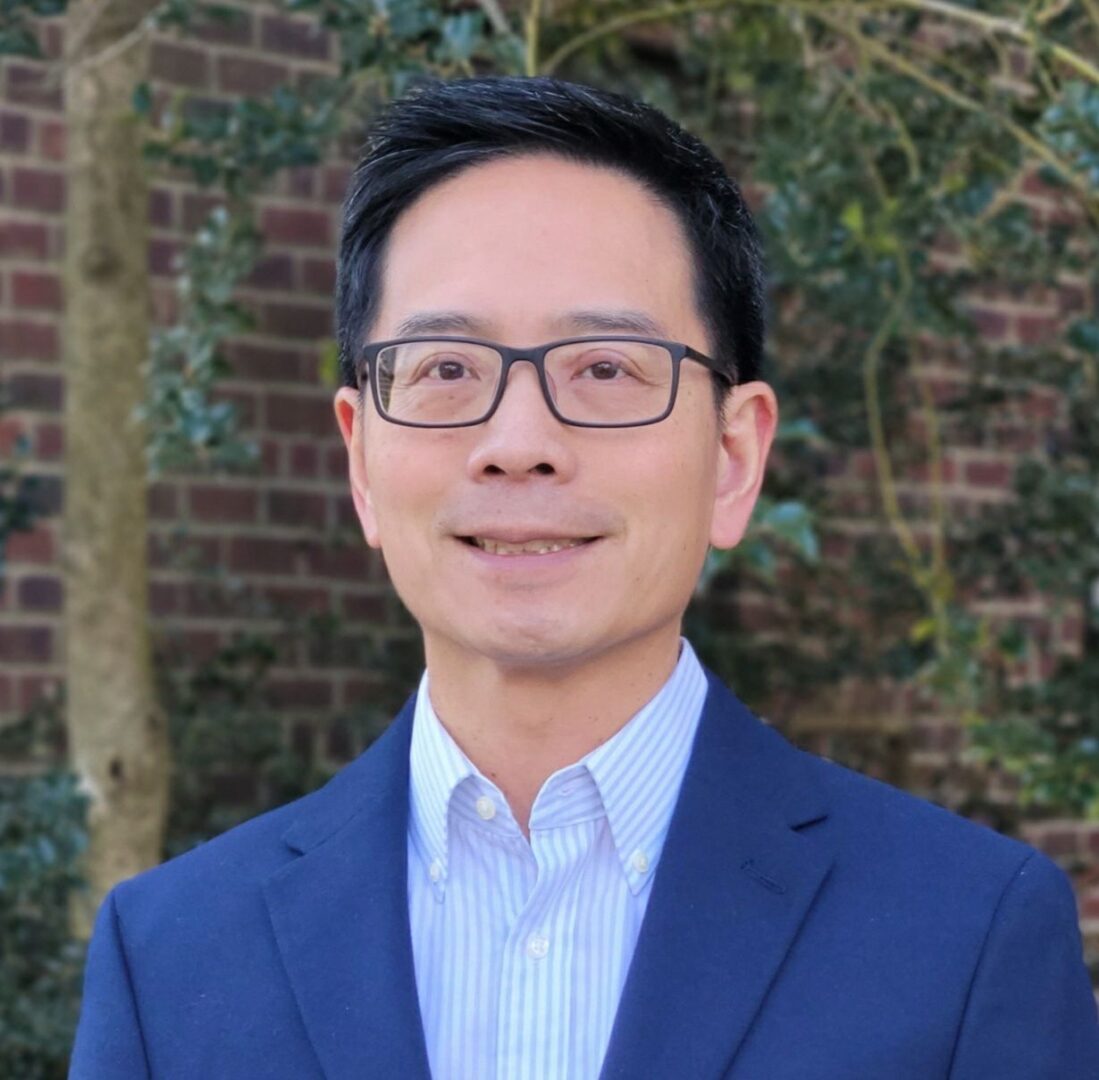 Jose Antonio
Benefits Consultant
Jose Antonio is a Benefits Consultant at HR Impact, Inc. He specializes in employee benefits administration, ACA, HRIS, open enrollment, and leave of absence management with clients across a wide range of industry and size.
Prior to joining HR Impact, Jose has led the benefits department of several non-profit organizations. With over 16 years of experience in HR, Jose delivers solutions to maximize the benefit experience and streamline benefit processes.
Jose is a Senior Certified Professional with the Society of Human Resources Management (SHRM-SCP) and a Certified Employee Benefit Specialist (CEBS) with the International Society of Certified Employee Benefit Specialists.
In his free time, Jose enjoys nature and spending time with family.