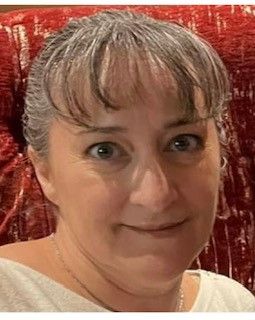 Elsa Aguiar
Payroll Consultant
Elsa Aguiar is a Payroll Consultant at HR Impact, Inc. She partners with clients across industries to manage and process their payroll operations.
Joining HR Impact as a Payroll Consultant with almost three decades of experience, Elsa is currently responsible for managing and processing client accounts ranging from Financial, Fashion and Not-For-Profit companies.
Elsa's experience consists of Payroll, as well as Human Resources, Benefits and Accounting. Having a practical level of proficiency in multiple areas of business administration, positions Elsa in a very good vantage point when understanding the effects of payroll processing and operations.
Prior to joining HR Impact, Elsa's work history includes companies with the employee sizes of 150-20,000 and range from Retail/Fashion (Elie Tahari/Theory and Intermix), Technology (Tata Consultancy Services), Pharma and Household products (Reckitt Benckiser and Novartis).
In Elsa's free time, she enjoys being with her family, crafting and traveling.