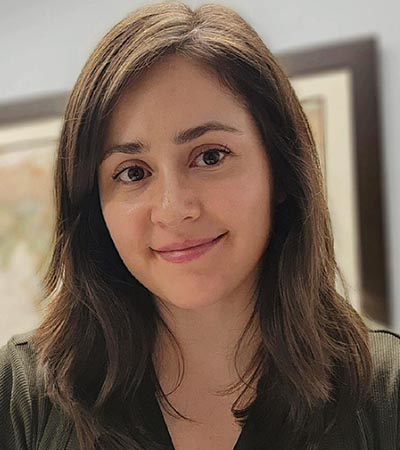 Andrea Echeverry
Benefits Specialist
Andrea Echeverry is a Benefits Specialist at HR Impact, Inc. Andrea supports various clients with benefits administration-specializing in on-boarding, day-to-day employee management, and COBRA administration.
Prior to HR Impact, she worked in various customer service centered roles which led her to pursue a career in Human Resources. Andrea graduated with a bachelor's degree in Psychology from Rutgers University.
In Andrea's free time, she enjoys riding her motorcycle, reading, volunteering, and anything that is outdoorsy.