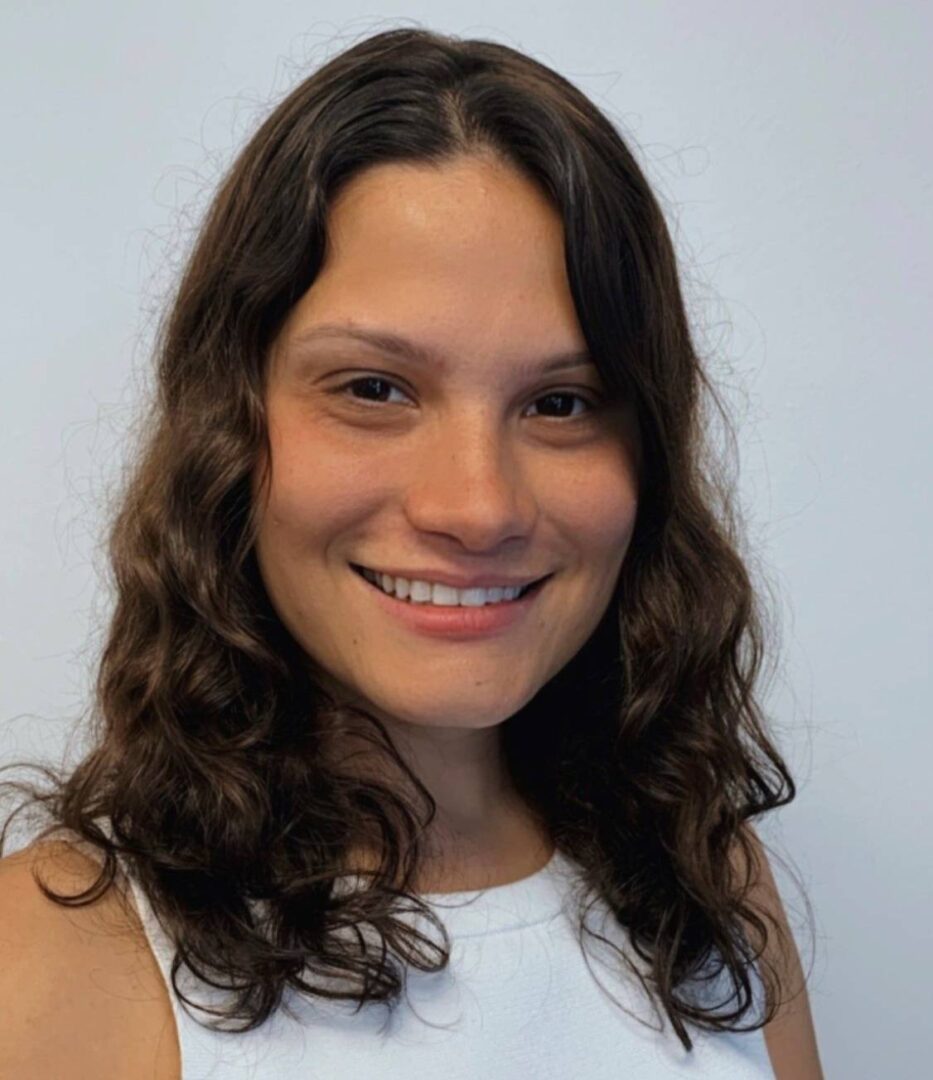 Adriana Borsellino
HR Administrator
Adriana Borsellino is an HR Administrator at HR Impact, Inc. Adriana supports the HR Impact team with day-to-day operations, manages the front desk and office, supports clients with new hire onboarding and benefit enrollments, COBRA administration and manages client employee data.
Prior to joining HR Impact, Adriana has experience as a Human Resource Coordinator and Recruiter. She graduated with a bachelor's degree in Psychology from Rutgers University.
In her free time she enjoys rock climbing and spending quality time with friends and family.